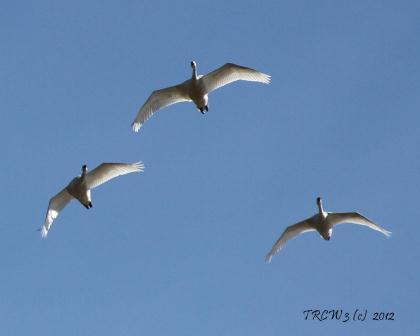 The Nevada Waterfowl Association's mission is to protect, restore and enhance Nevada's wetlands and the wildlife dependent upon them, especially waterfowl and shorebirds. Nevada Waterfowl Association works closely with organizations such as the U.S. Fish and Wildlife Service, Nevada Department of Wildlife, Lahontan Wetlands Coalition, The Nature Conservancy, Ducks Unlimited and other conservation organizations that share our goal of preserving Nevada's unique desert wetlands for future generations to enjoy.
The Association is a family oriented conservation organization that was created in October 1987 as a 501c3 tax-exempt, non-profit corporation by a group of individuals who were alarmed at the rate of loss of Nevada's unique desert wetlands. Nevada Waterfowl Association intends to become a statewide organization through the formation of local chapters throughout the state.
Nevada Waterfowl Association is founded upon the principle that all monies raised by the Association in Nevada, will be spent to help Nevada's own wetlands and wetland-dependent wildlife. All donations are tax deductible.