EVENT: Help Clear Channels at Stillwater NWR!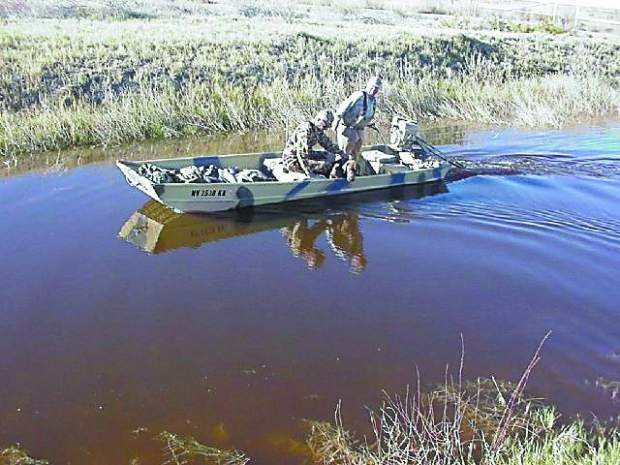 Dear NWA Friends and Members:
Your help is needed to clear the channels at Stillwater NWR!
We are looking for boats, including air boats, or similar watercraft (e.g. canoes, kayaks, go devils) and operators to open up and maintain access channels prior to this year's hunting season and youth hunt.
NWA will be assisting the Refuge on
Saturday, September 12th
Sign up to volunteer via email or call today!
Email:  admin@nevadawaterfowl.org
Phone: 775.853.8331
If you are unable to volunteer but would like to assist NWA on this project and future efforts, please become a member or consider donating today!