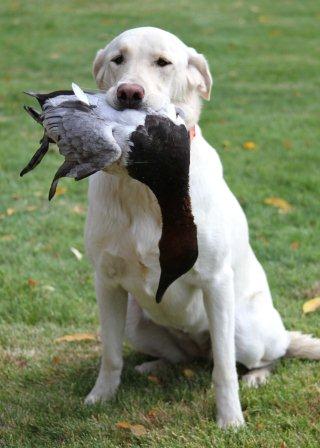 Join in the effort to save Nevada's wetlands and the wildlife dependent upon them. Membership to the Nevada Waterfowl Association is both rewarding and easy. We strive to make membership affordable for everyone. Please see our membership levels below:
Canvasback (under 16)        $5.00
Regular Membership         $25.00
Sponsor Membership      $100.00
Marsh Sponsor                 $500.00
Life Membership           $1,000.00*
*Available in five annual payments of $200.00.
Become a Nevada Waterfowl Association member today. Simply click on the link below; complete the form, and mail to us at:
Nevada Waterfowl Association
P.O. Box 18419
Reno, Nevada 89511