FREE EVENTS–Join us for the 2020 Wood Duck Project
First event: Saturday, March 7, 2020 at 8:00 am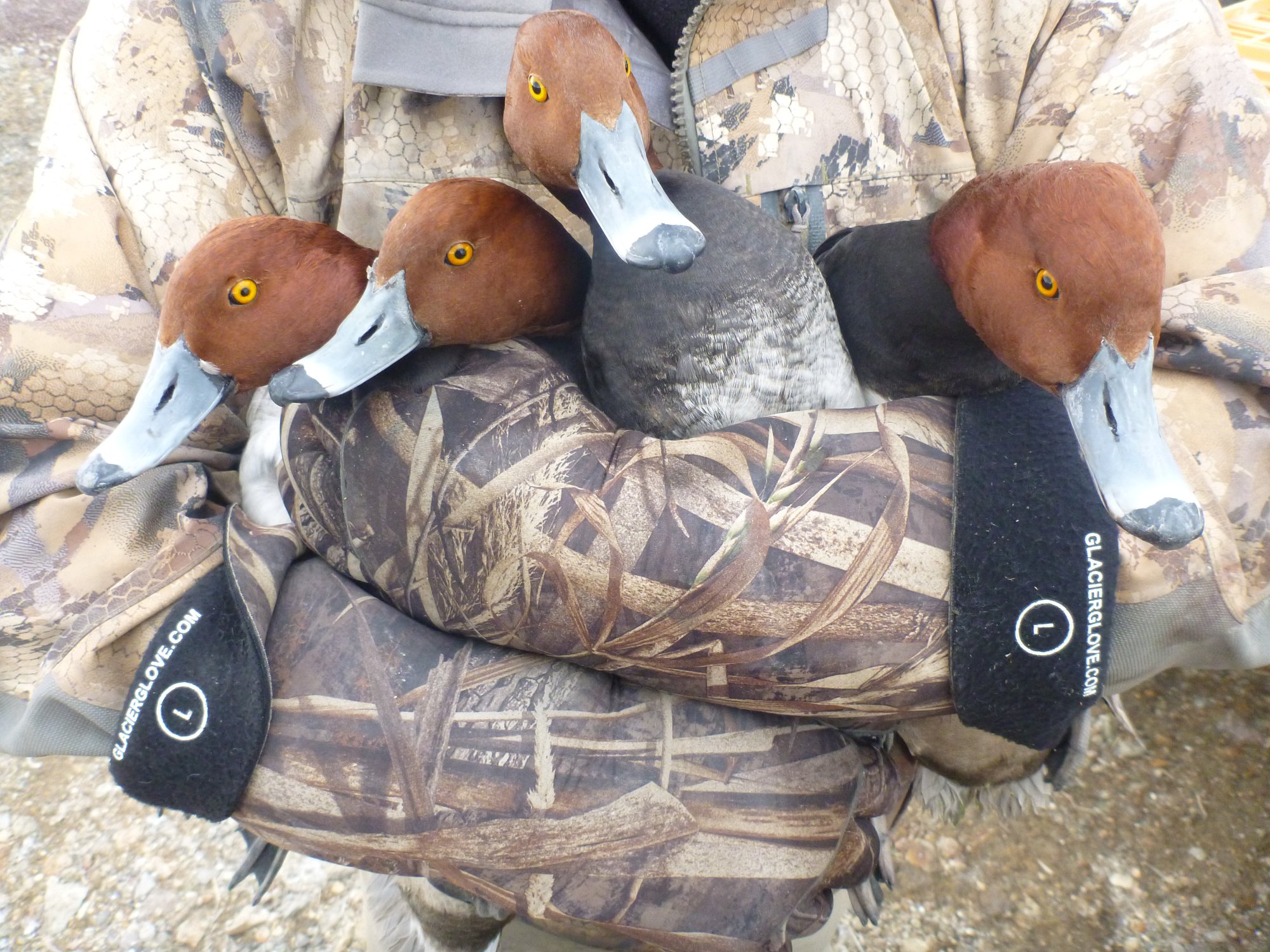 We are offering ongoing volunteer and internship opportunities to help with this year's upcoming 2020 Wood Duck Project near Fallon, NV.
This project is a unique partnership between Nevada Waterfowl Association, Ducks Unlimited, Nevada Department of Wildlife, University of Nevada Reno, USFWS – Stillwater NWR, and Delta Waterfowl Foundation.
The purpose is to facilitate education opportunities about wildlife and wildlife monitoring through hands on experiences.
The project is ongoing and the first opportunity to participate will be Saturday, March 7 at 8am. We will be cleaning out the 400+ nesting boxes. Folks of all ages can help out!
For more information about the program, upcoming opportunities, or to sign up for March 7th, contact Chris Nicolai at: [email protected].
Chris will be in contact with you and add you to the email list that will go out on Monday's with information on additional events.